About Us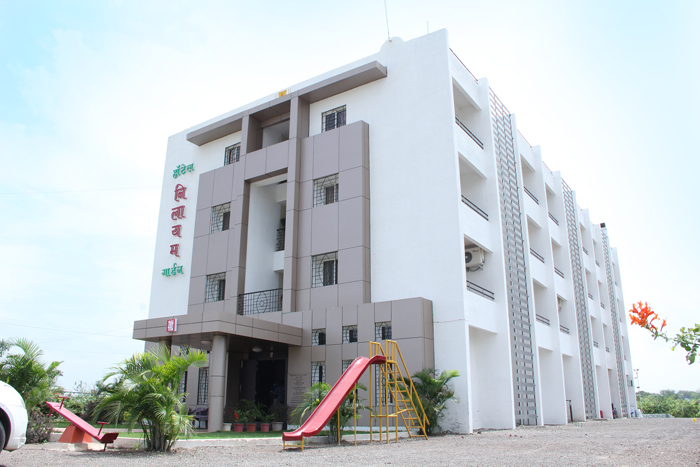 Welcome to Hotel Neelayam, situated near Ozar the famous temple for the Vigneshwara dedicated to Lord Ganesh. Hotel Neelayam is a decent family and budget hotel. Hotel Neelayam is amidst due to personalized services, down to earth tariffs and round the clock service.
It has a tradition of Hospitality and personalized attention that makes it a distinguished address in Ozar. All the 33 rooms are well furnished and equipped with all modern amenities also well ventilated, tastefully decorated and equipped to satisfy every need of the guest.
Our dedication to our valued guests since last 10 years reflects in refined hospitality that sets Hotel Neelayam apart from the others.
Some of the famous locations like Shivneri Fort, Lenyadri Ganpati, Bhimashankar temple and Manikdoh dam are quite in the neighborhood of the hotel. Hotel Neelayam is situated on the banks of Kukadi River close to the Yedagaon dam built on it.
The Hotel Neelayam boasts a Hospitality Culture spanning 10 years becoming the preferred choice of business & leisure travelers.
Location
Hotel Neelayam is located about 85 km from Pune, off the Pune-Nashik highway, 170 km from Mumbai and about 9 km north to Narayangaon, along another Ashtavinayak shrine of Lenyadri, hotel is located in the Junnar taluka of Pune district.